Join us
on Friday, February 26 2021, 10 - 11.30 AM (CET)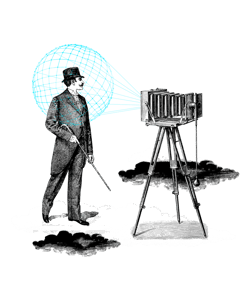 Let's Accelerate Digital Transformation!
Why should you distinguish between a billiards and a cycling way when approaching your Digital Transformation? What does this mean for your performance? And how does this impact the choices you make to avoid dependencies on market trends?
Digital Transformation is a process that has been around for a while and is ongoing. High performing organisations master this process by creating a collaborative culture, a substantive and organisational governance, a flow-based IT production process, a state of IT landscape and infrastructure. These elements are a way forward for transforming both needed and new business products. Achieving a state of flow requires having low dependencies throughout the organisation while moving forward. This then becomes an organisational lifestyle where you begin cycling and become Agile by nature.


This webinar addresses the following topics:
Difference between playing Billiards and Cycling
The performance pattern for high performing organisations
Performance identification and improving cycles

Hans van Bommel
Digital Accelerator, Author, Columnist, Entrepreneur
Ibtissam Ben Baha
General Manager